PRE-ORDER Handmade Beauty Bag, FLOWER YELLOW
Lieferzeit 8 - 10 Werktage
English below

Versand ab ca. Ende Mai

Unsere handgemachte Beauty Bag wird mit viel liebe in Kapstadt für Dich produziert. Die Tasche bietet genug Platz für deine Kosmetik- und Beautyartikel für deine nächste Reise nach Südafrika.
Material außen: Cordstoff in Berry
Innenfutter: Blumenmuster mit u.a. Proteas
Robuster Reißverschluss in Grau
Who made your bag?
Hey, my name is Talent and I made your Beauty Bag. I live with my family in Cape Town and I love to hike, read and cook.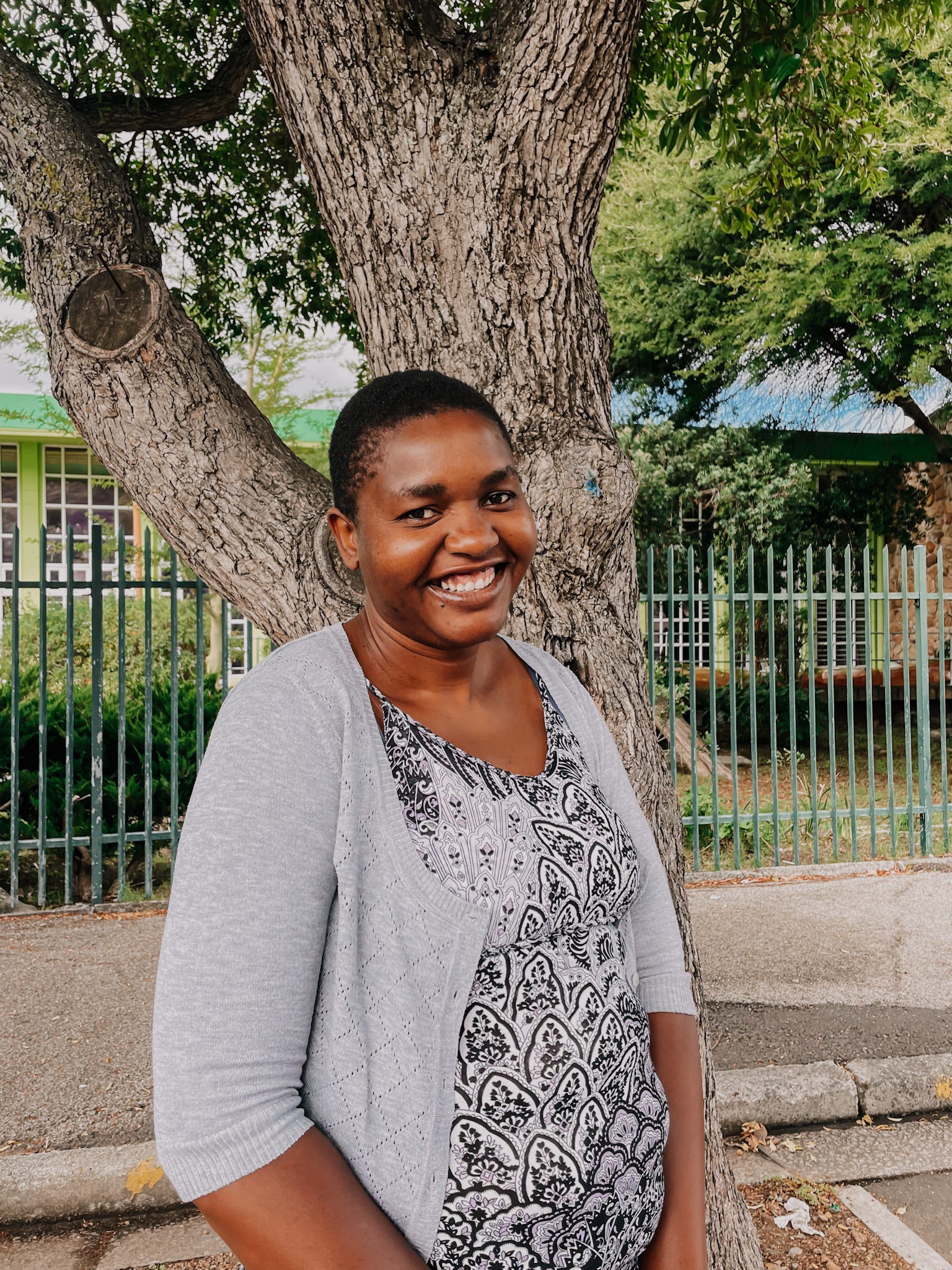 Produktinformationen
Maße:
circa 12,5 x 23 cm (H x B)

Alle Taschen sind mit viele liebe in Kapstadt ind Südafrika handgemacht.

Waschhinweis: Produkt bei niedrigen Temperaturen auf links waschen.
Our handmade beauty bag is lovingly made for you in Cape Town. The bag offers enough space for your cosmetics and beauty items for your next trip to South Africa.


Material outside: corduroy in berry
Inner lining: floral pattern with e.g. proteas
Robust zipper in grey
Ich verpacke deine Bestellung mit viel Liebe und achte dabei auch gleichzeitig auf die Umwelt. Je nach Größe deiner Bestellung versende ich deine Ware im gepolsterten 100% recycelten Altpapier Umschlag oder im nachhaltigen Karton (bestehend auf 35% Graspapier und 65% Altpapier).