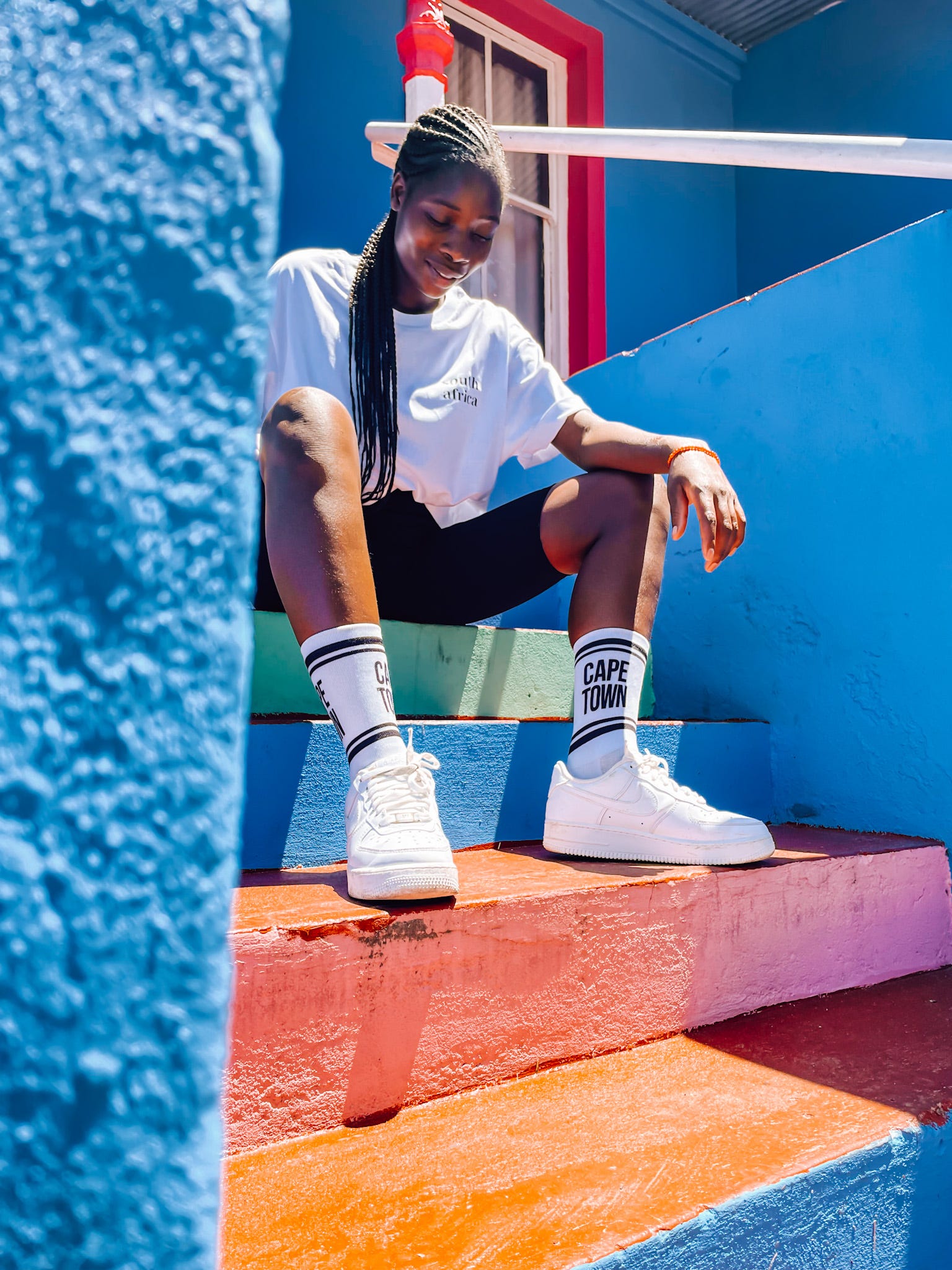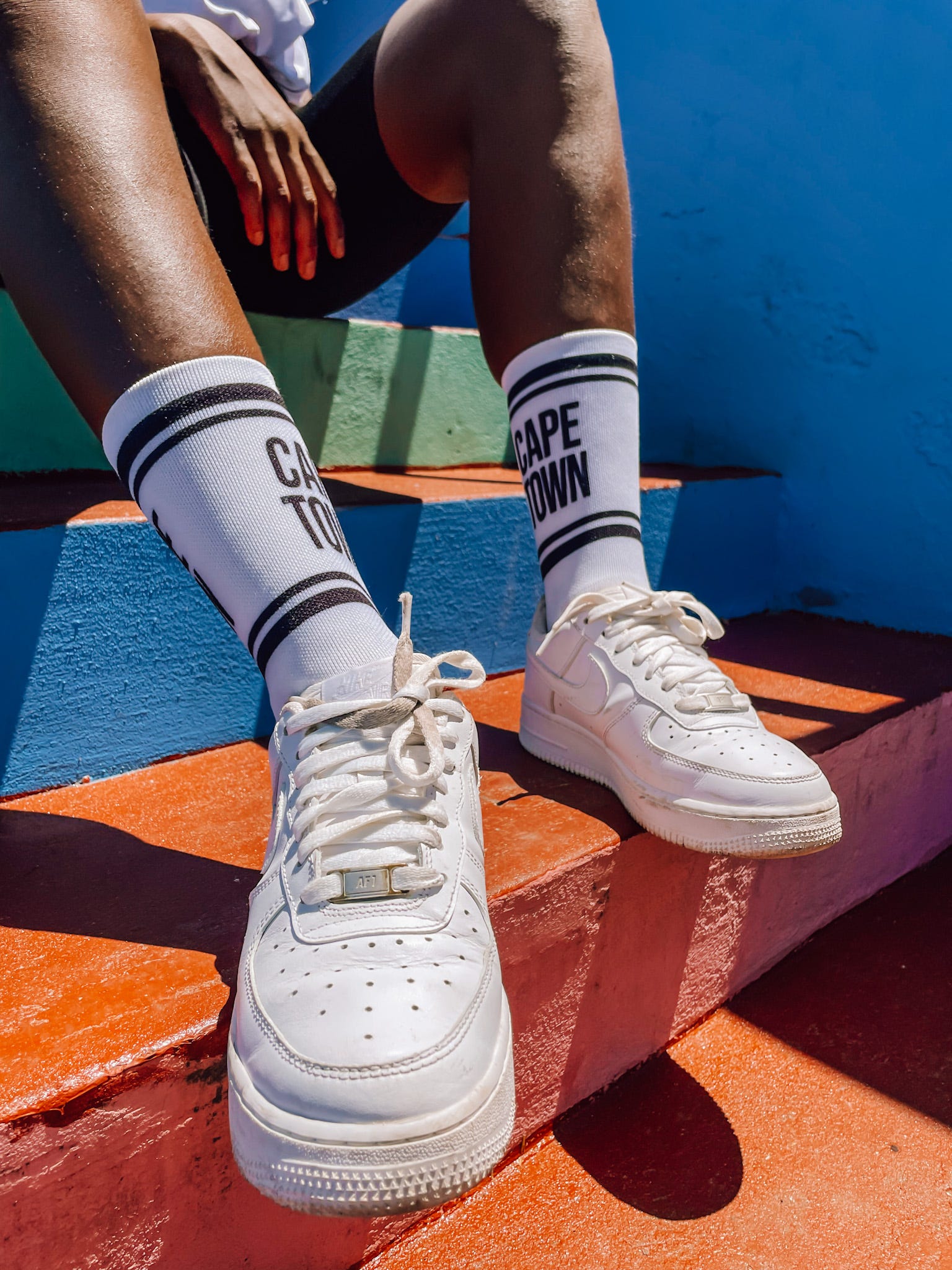 SHOP FOR CAPE TOWN & SOUTH AFRICA LOVERS
Satisfy your wanderlust for Cape Town and South Africa with unusual, self-designed looks from the KAPSTADTliebe shop!

Anyone who has ever been there will understand: The magic of South Africa with its Big Five, the breathtaking nature, a safari in the Kruger National Park or Cape Town with its sights such as Table Mountain, Lions Head or the most beautiful road in the world, Chapmans Peak, you fall in love immediately . Already booked your next flight?
Hoodie (Lavender) "handwritten Cape Town"
Shopper (Black) Cape Town
With the purchase of a hoodie or t-shirt, 1€ goes to a project in southern Africa.
Julia V says:
Very nice shop with great products. The delivery was very quick and easy. I already have a bag at home and have now reordered a mouth-nose mask. The shop and the products are designed with attention to detail. I like it very much. I also think it's great that it's important to work with local producers here. Another plus point: Sustainability is taken into account for both the products and the shipping packaging. I can only recommend this shop.

5 of 5 stars
Marc S says:
The products are great. For all those who love Cape Town... you are in good hands here. I hope there will be more designs soon. Very nice owner who answers all questions personally. I will order again.

5 of 5 stars
Lynn B says:
Beautiful products, lovingly selected, manufactured and packaged. This makes shopping fun and the longing for Cape Town grows more and more every day! Thumbs up!

5 out of 5 stars