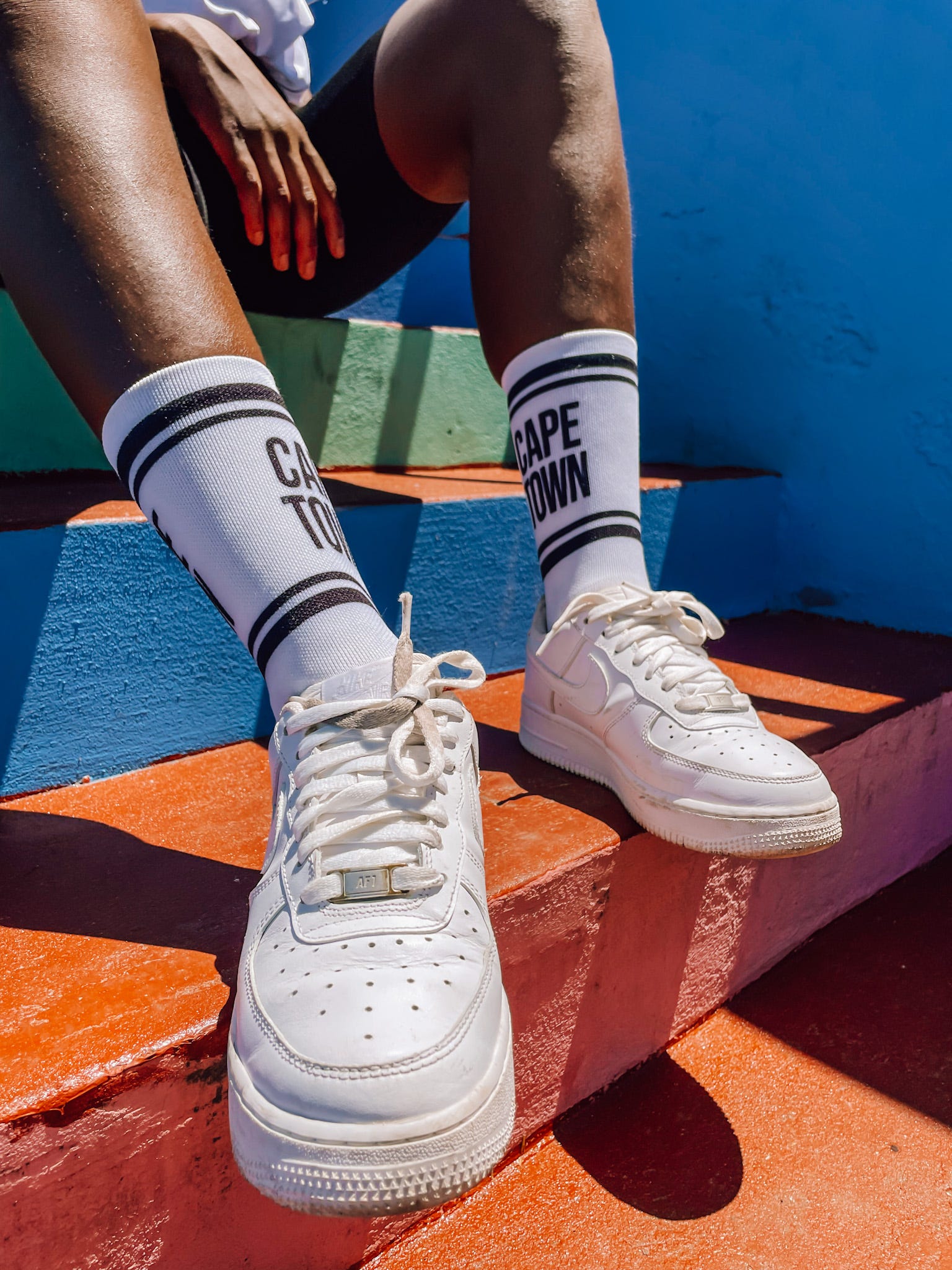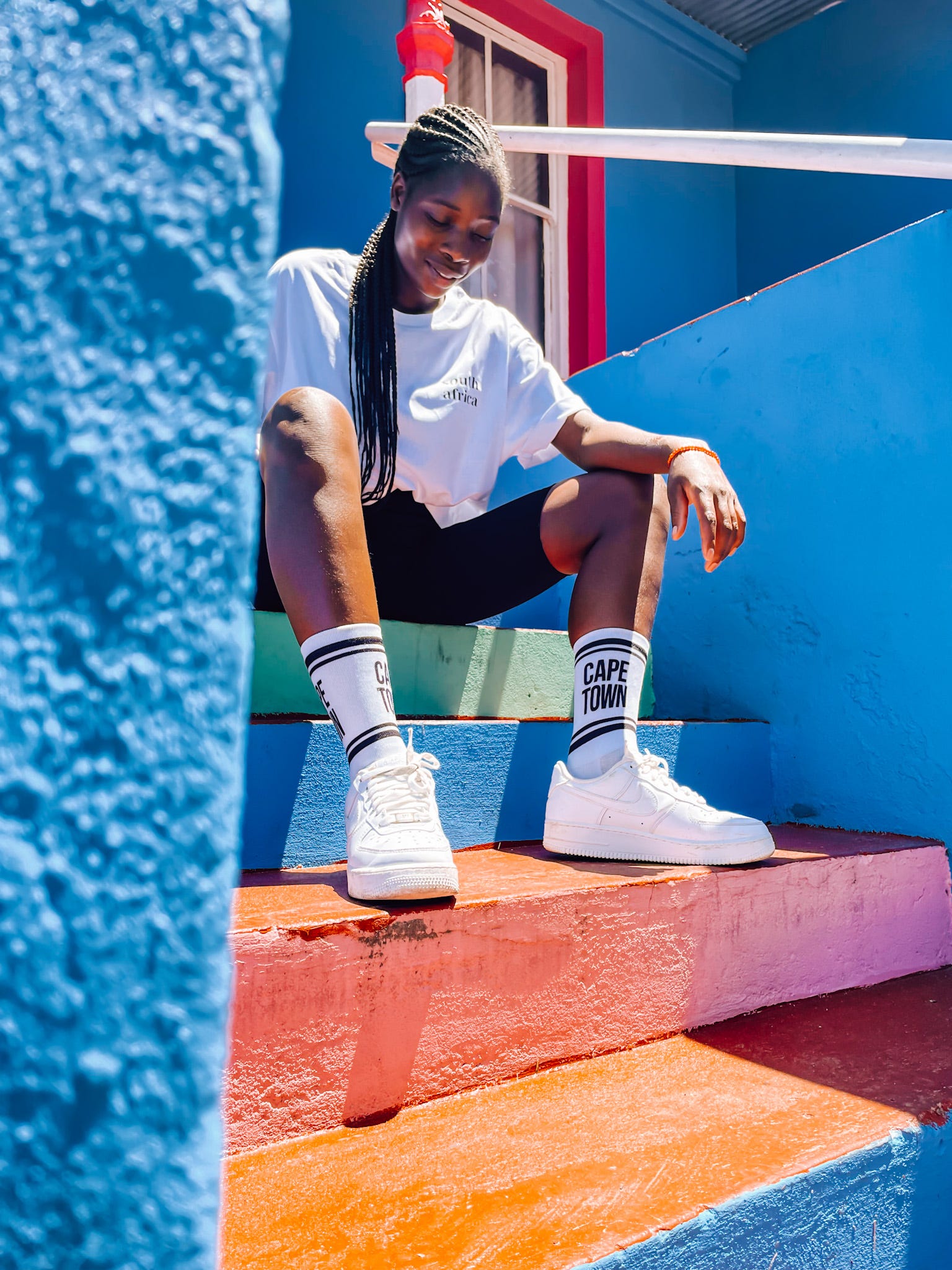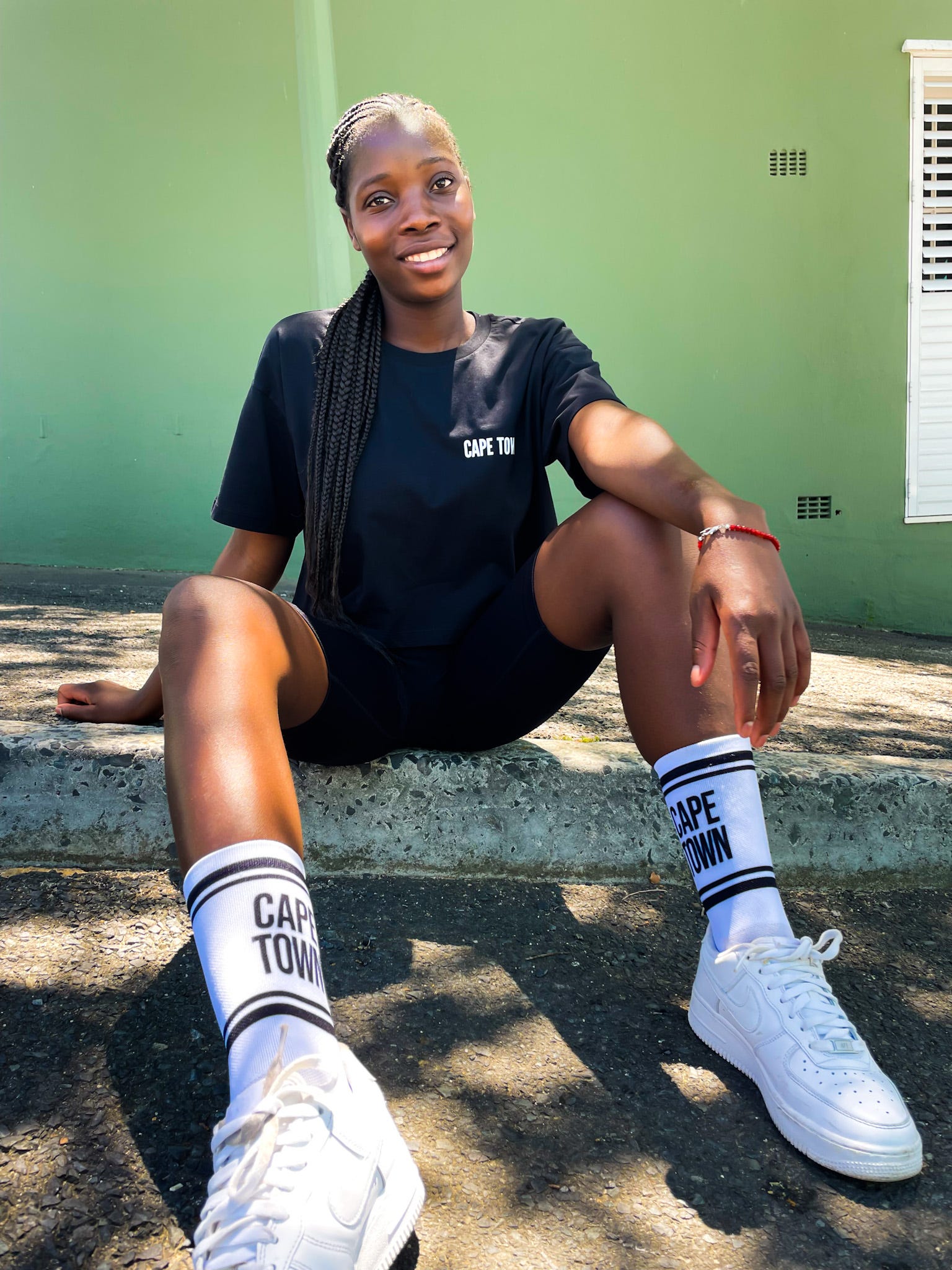 Hej, it's me Jule(s).
A few facts about me and KAPSTADTliebe.
I´m Jule (s)
I'm Jule and the creative mind behind KAPSTADTliebe. Born in Germany, I can call the beautiful city of Cape Town one of my hometowns. I also like to discover the rest of the world.


First step
I come from the event management sector and am therefore a creative, organized bundle of energy. I'm not a theorist, I'm a doer. If I set my mind to something, then I do it. So there was the desire to go abroad before starting the right career. Said and done!


South Africa
In 2009, when I was in my early 20s as part of an internship, I traveled alone to South Africa for several months for the first time and fell in love with the country. In the following years I was in Cape Town again and again. The city just enchanted me, the people, the culture, the landscape, the wildlife, the good food, the wine and of course the good weather. I am an absolute sun child.
Sabbatical
In 2019 - after 10 years in professional life - the desire to take a break and go abroad for a few months arose again. In order to reorient and sort if necessary. One thing was clear, it would definitely (also) go to South Africa.


Origin Story
During my sabbatical in South Africa from the end of December 2019 to July 2020 (I was lucky enough to travel to Namibia and Botswana before the Corona lockdown came), my heart project arose from a spontaneously burgeoning idea. In the lockdown in Cape Town I had a lot of time to tinker with ideas and to give the child a name - KAPSTADTliebe.
Cape Town my love
Here we are! Officially started at the end of August 2020, I have my own small online shop in which everything revolves around Cape Town, South Africa and Africa. A full-time project that I do alongside my "normal" job, but I really enjoy it and I put my heart and soul into it. You can already find some items in the shop, but my ideas are almost endless...


Future
In the meantime, KAPSTADTliebe has already celebrated its 2nd birthday and I am incredibly proud of everything that has happened during this time! I would be happy if you continue to walk the path with me. I am very happy about your great feedback, recommendations and your links! Thanks a lot for this!


* You only have one life, make sure you live it right.*

Yours Jule